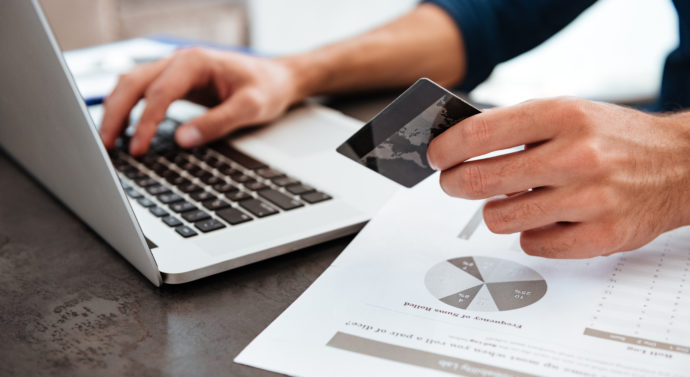 Whether you operate a physical business and offer online purchases or manage your company entirely online, you need a payment processor. Online payment gateways or processors are services that allow sellers to process debit and credit card payments virtually.
As an e-commerce company, having systems for purchases from credit and debit cards is vital for a smooth transactions process. The payment processor company will mediate the money exchange by moving it from the customer's account or credit card to your business's bank account.
Small and large businesses have plenty of payment gateway options, including PayPal, Stripe, Adyen, and WooCommerce. However, finding the best platform to provide processing services can be challenging. By understanding the factors that help determine the usefulness of a payment processing company, you can make more informed decisions about your business.
Costs
Your budget should play a role in your payment processor selection. It is not always the best idea to go with the least expensive choice, even if you do not have a large budget. However, you want to keep overhead costs reasonable because every transaction accrues expenses, including monthly fees.
Examples of transaction expenses include the markup or percentage the merchant bank charges you and the processing fee from the payment processor. Consider using a processing company with low costs and a flat monthly rate if you have many high-value transactions.
Multiple Payment Options
Not every customer likes to pay for purchases or services using a credit card. Some may prefer to use a debit card or draw money directly from their checking or savings account. Making your online business more accessible to all potential customers may require you to choose a payment processor that offers multiple ways to pay for goods online.
Business Security and Customer Protection
Credit card fraud should be a concern for all ecommerce businesses and consumers. Ideally, your payment gateway selection should offer fraud protection services to identify and deny risky transactions. Another essential protection is data encryption to mask personal data and financial information.
Merchant Account
Merchant accounts are retailer accounts that temporarily hold customer funds after an online payment processor transaction. It is not the same as a standard bank account. Before the money transfers to the business account, the customer's bank must approve the order while the funds are in the merchant account.
A separate retailer account adds an extra layer of protection for buyers and sellers against fraud. Some payment gateways require clients to have merchant accounts for security, while others provide direct money transfers at a higher cost.
Recurring Billing
If your business offers monthly, quarterly, or annual subscriptions, it could benefit from recurring billing. The service is ideal for ecommerce companies that need to set up automatic billing cycles for customers.
Customer Service
Reliable online payment gateways should always be accessible to handle client issues, whether it is through online chats, phone calls, emails, or support tickets. Some business owners and managers feel more comfortable communicating with support representatives via telephone for troubleshooting and technical issues.
In that case, it is best to work with a payment processor that offers live technical support within standard working hours at a minimum.
Latest posts by Mark Walker
(see all)