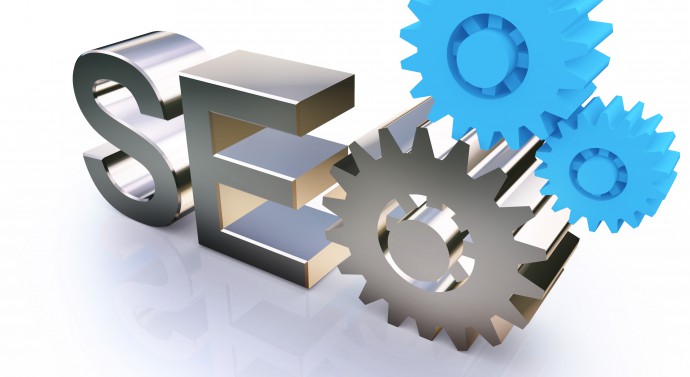 Google constantly changes its algorithms. As a result, those who try to be at the forefront of SEO often feel like they are always running two steps behind. What we know is that traditional marketing techniques and content marketing strategies have to be fully integrated. So, what sort of things do you need to look for in order to make sure your SEO is perfect?
Conversational Keyword Phrases
When Hummingbird came in, keyword interpretation changed completely. This meant that conversational phrases were far better understood. This happens when someone uses a question in their search query. Google no longer picks out words of this question, but rather understands the entire phrase.
Brand Mentions and Traditional Links
Inbound links will probably always be important. However, Google now interprets these very differently. Once upon a time, the more links you had, the better you would do. Now, however, Google also looks at implied links or brand mentions and how these are spread across all of the web. Basically, these are words on other websites that refer to your company or your brand. Even if no link is used for these, they count, which means you need to focus on them for your SEO strategy.
You also need to make sure that any links towards your site only appear naturally and that they are placed on high authority sites. You need to create a true brand authority, as this is what will make a difference for your site. Anchor texts should be all about your master keyword list. You have to be very careful, however, to make sure Google doesn't see how you are actually compiling an SEO campaign. Make sure you have a mixed URL structure so that your links look natural.
Mobile Optimization
Mobile optimization isn't a new trend anymore. However, this doesn't mean you don't need to pay attention to it anymore either. Always remember that 1 in 5 now owns some sort of smartphone, as well as 1 in 17 own a tablet. This means that more and more Internet access is done through mobile devices. It is more than just creating a mobile responsive site, however. Naturally, you need to make sure that your site can be accessed and read through a mobile device. But you also have to make sure that people don't have to scale your information to their screen. Instead, this should be done automatically regardless of the device they use. Google looks at the user-friendliness of your site, so this is really important.
Focus on Content
Never, ever forget about delivering high quality content. You can no longer count on quick fixes and loopholes. Instead, your content has to be perfect and completely relevant to the search terms expressed by someone who searches for something. This means that content will continue to be king for a long time to come.
Integrate Social Media
Finally, remember your social media. It cannot be stressed enough how important this is in terms of building your page's authority. It is more than just having a social media presence, it is also about interacting with your visitors through this medium as well.
Latest posts by Mark Walker
(see all)