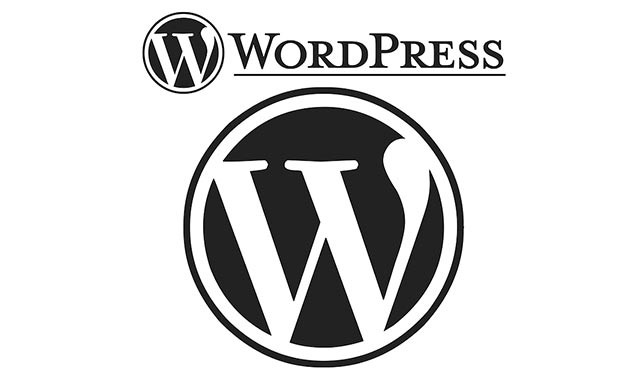 The long awaited launch of WordPress 4.5 has finally arrived and has been named "Coleman" in honour of the jazz musician Coleman Hawkins. 298 people are said to have been involved with the upgrade that was led by Mike Schroder who was assisted by Adam Silverstein and Mel Choyce.
This article is intended as an overview of what you should keep in mind when you update yours or any of your clients' WordPress sites.
Backup the Website
It may sound obvious but before you do anything you should fully backup the website including all files and databases. This can be done in a variety of different ways such running the backup from your hosting such as CPanel or Plesk backup or alternatively using one of the popular backup plugins such as "Backup Buddy", "Updraft Plus" or "Backup to Dropbox".
Several people have experienced issues when they have tried to upgrade their site. These issues usually related to third party plugins or themes so it is always worth checking if these providers have published anything regarding WordPress 4.5 support. If all else fails you can always revert back to your latest backup.
As with any other major changes that you make to your site it is always best to apply them in a test or staging environment prior to applying them to a live site. This enables you test any changes and check for any bugs. If this is not possible try to make the changes at a time that will be least disruptive to your visitors. If you do experience any issues try some basic troubleshooting such as selecting a default theme or disabling plugins.
How do I Apply the WordPress 4.5 Update?
The first step is to login to your WordPress dashboard where you will see the following message: "WordPress 4.5 is available! Please update now." If you click on this prompt you will then be taken to the next page with a further prompt to "update now". You will then be taken to a welcome screen with a video of Coleman Hawkins playing his saxophone. All this is pretty straightforward and you shouldn't really experience any technical difficulties at this stage.
What's New in WordPress 4.5?
Site Logo
It seems only naturally that users will want to add a logo to their website but this hasn't always been easy unless you are an experienced developer or a power user. Thankfully, on WordPress 4.5 this is a lot easier and you can simply click on "Site Identity" and then "Logo". The option that will be available at this stage will then depend on your choice of theme but the standard default and popular themes will allow users to easily control their logo.
Responsive Preview Display
This really is a useful option that will allow users to preview the website on different device screen sizes such as tablet or smartphone. This is done via the "Customizer" option on your dashboard. In the past this has of course been possible but it was usually performed using an extension, browser developer tools or merely resizing your window. The customizer option makes this a far easier task.
Inline Link Editing
This is again another area that has been streamlined and the linking process within the Visual Editor for pages and posts is far easier. Simply click on standard link button within the WYSIWYG editor and a new field will appear underneath the text. From here you can now paste any link or alternatively browse for the link on you site. Again this is very straightforward and will save you time and potential headaches.
New Shortcuts
This is particularly handy for those users who write a lot of content in WordPress. Here are a couple of examples of the new shortcuts that will assist you to streamline your writing:
– you can use this symbol for a horizontal rule.
– this symbol is referred to as backtick and can be used before and after any content to display the code
Login Details
It is now possible to login to your WordPress account using your email address as well your username. This is useful for those people who perhaps don't access the back end of their website frequently and forget their username. Generally people find remembering their email address a lot easier.
Comment Management
On the new WordPress 4.5 it is far easier to manage comments and they can now be viewed in an editor.
Image Optimisation
Files can now be up to 50% smaller than on previous versions whilst at the same time still retaining the picture quality.
Improved Developer Features
These improvements include:
Selective Refresh
New Embedded Templates
Improved Term Edit Page Changes in addition to the existing "wp-admin/term.php"
JavaScript Library Updates including jQuery1.12.3 and Backbone1.2.3 amongst several others
Further Resources
For further information regarding the launch of WordPress 4.5 we suggest reading the following resources:
Latest posts by Gemma Purnell
(see all)