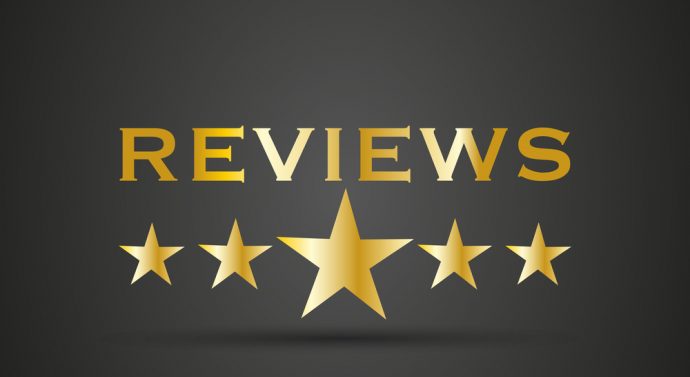 Online reviews are an important part of any digital marketing strategy, with significant effects on several important factors.
Benefits of Reviews
Positive (or negative) reputation
Inline reviews or ratings boost conversions
Many customers research reviews before purchase
Organic search ranking factor
Local search ranking factor
Where to collect Reviews
There are many different places that you can collect reviews, each with different benefits and suitable for different purposes.
Self managed: Collecting and managing your own reviews is the simplest and allows you to display and share them however you like. However the side effect is reduced trust, since users are aware that you will have picked the most positive reviews only, or worse, made them up!
Facebook: If your business acquires many customers via facebook then building reviews (or recommendations as now called) on the social network will make sense. The primary benefit will be the rating displayed on the side of your page, and new recommendations ending up in the feeds of your fans and their friends.
Google: Google reviews are linked to local business listings, which are featured on both maps and search results. Quantity and quality of reviews are a ranking factor, along with a higher rating score helping to gain higher click through. While google manages their own reviews system, they do also look at reviews on other platforms as part of their ranking factor.
Trustpilot: Independent review platforms such as Trustpilot give you more control over the review process than Google or Facebook. At the same time they enforce transparency by listing all reviews, positive and negative. These helps earn the trust of users who are sure that reviews are genuine.
How to collect Reviews
There are many ways that you can use to collect reviews, with differing effort and results expected.
For the best results, we recommend using an automated review collection system such as Reviewstap. This removes the effort from asking for reviews by connecting automatically with your existing systems. It also helps keep ratings positive by filtering negative reviews for internal private resolution.
You can also do this manually, by sending periodic emails to new customers, but time is money so we recommend automation.
Other approaches can be including links in regular newsletters that you send already, or adding a line to your email signatures.
And the easiest, but slowest method is simply do nothing. If you deliver a good product or service then you will get reviews organically. But why settle with less reviews, when a little extra effort will bring considerable lasting benefits.
Latest posts by Mark Walker
(see all)