Most SEO's come from different backgrounds and often fall into the industry by accident. Some have a writing or marketing background, some have an IT/web design background and some have a combination of skills.
SEO and online marketing are some of the most valuable skills that you can obtain in the digital age, the whole world is almost entirely dependant on the world wide web – life is fast becoming one long Google search.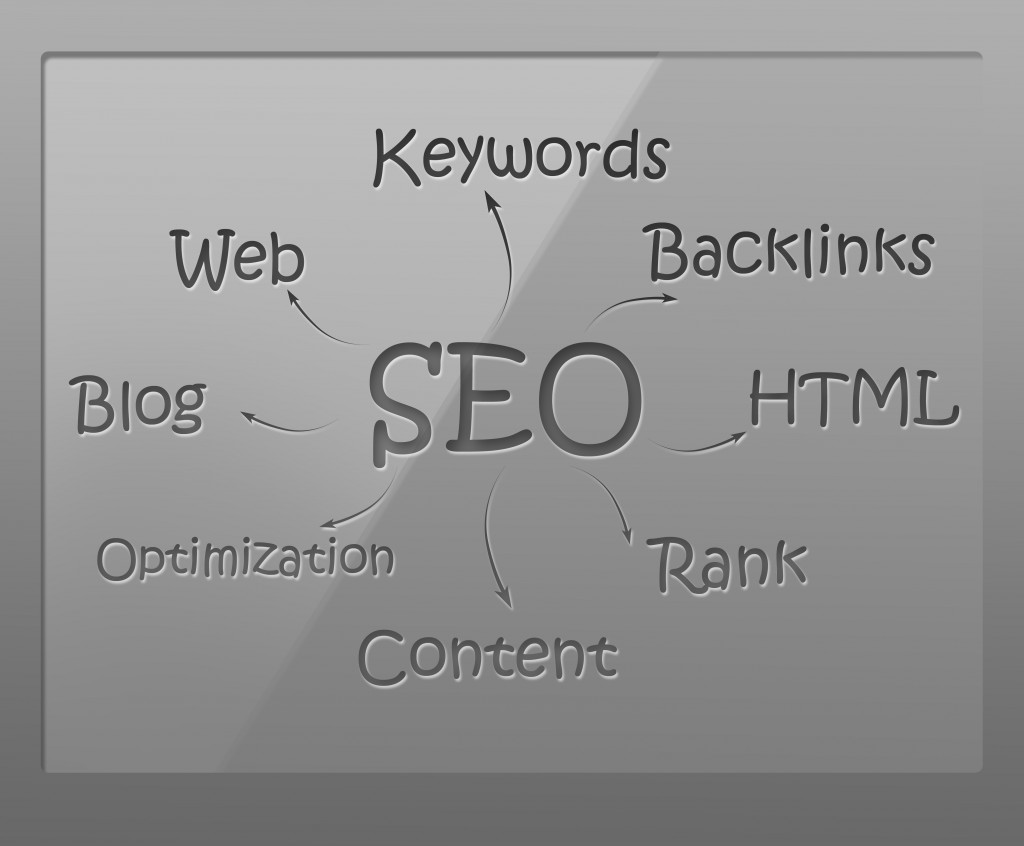 In this day and age learning SEO skills and optimising a website for search is about so much more than keywords and linkbuilding – although this still pays a part as long as you respect the Google Webmaster Guidelines.
If you want to rank above your competitors for high traffic commercial key phrases then you need to create a better, faster, more up to date site than they have!
A lot has changed in SEO over the years and rankings weren't as important as they once were due to the introduction of voice search and stats even tell us that over 20% of search terms seen by Google are completely unique. As a professional in the SEO industry, I still think that it's important to track how your ranking in the SERPS and my favourite tool for doing this is Authority Labs, it has the most accurate data that I've found and the dashboard is very easy to use.
Becoming an SEO or professional online marketer is definitely one of the best careers to have now in this generation – Jason Acidre
So, I've put this list together of 5 skills which you should consider learning if you want to do better SEO,
Learn UX Design
Learning how to improve the usability of your website and improve conversion rates will take you a long way in the world of SEO.  A website which is clearly laid out and easy to use will have a higher dwell time and better user interaction.
Start by reading a book on website usability called 'Don't make me think' by Steve Krug and check out this free online course – http://www.lynda.com/User-Experience-training-tutorials/97-0.html and if you want to take your skills even further then you can find paid UX courses on sites like Udemy.
If you understand UX design, then you can run effective split tests to help you improve the conversion rates of your landing page.
A great online tool to help you create wireframe web designs is called moqups.com and is also available as a Google Chrome extension. This will help you to communicate your requirements easily to your web developer without the time consuming task of creating full web page designs.
Learn Photoshop
You don't need to become a fully skilled graphic designer but it will certainly help to be able to edit images in photoshop. Basic skills include cropping, re-sizing, flipping and using the blending options to make modified images look more realistic, make sure that you also understand the save for web feature.
Being able to quickly design a web page in Photoshop can save tons of time and money on web designers and help you to build additional sites quickly and easily.
You can find full photoshop courses online if you would like to take your skills further, you can try this Udemy course or learn the basics of Photoshop for free with this video.
Learn to code
A good basic understanding of html will give you the skills to understand if your website has been coded well and in a way which is easy for search engines to read. It will also help you to fix broken links, create 'no follow' links and 'mailto' links.
If you can learn some CSS too, then you will be able to perform split tests more easily to see which version of a web page has the best conversion rate.
Learn html and css online for free at alison.com and check out this 12 minute video which teaches you the basics of html.
Become a writer
This sounds fairly basic, but writing for the web is not as easy as it sounds – you need to be able to create interesting content which has unique value and can turn browsers into buyers. Throw in header tags, LSI and keyword proximity and you'll soon understand why writing for the web can be a highly skilled and well paid profession. 
Many SEO's start out as writers which gives them a really solid base on which to build but if you don't have a lot of writing experience you can find a pretty definitive guide here
http://www.smashingmagazine.com/2012/05/quick-course-on-effective-website-copywriting/
Even if you still intend to outsource your writing, actually having the skills to be able to do it yourself is important.
Improve your Excel skills
If you are managing a website with more than just a few pages then you will probably want to download and manipulate large amounts of data from time to time. Spreadsheets help you to make comparisons easily and manage data effectively.
Ensuring that your excel skills are up to scratch and that you are familiar with all of the basic and some of the advanced functions will save you lots of time when creating charts and reports.
There is a great intermediate excel course on Udemy and if you catch it during the sale you can bag yourself a bargain.
Becoming really good at SEO takes a long time and there are a lot of 'backup' skills which you need to support you but the time and effort spent learning will be worth it.
Digital Analyst & Google Regional Trainer
Latest posts by Gemma Purnell (see all)