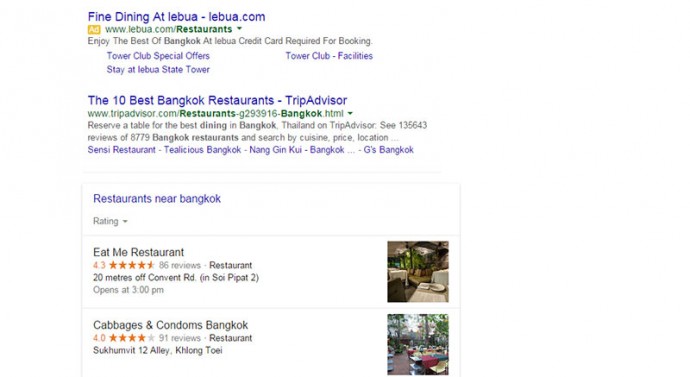 Help – My Google Business listing has disappeared!
Google's seven pack has just become a three pack – what does this mean for local search?
It's time to kiss goodbye to the local loop hole which was helping some businesses climb to the top of Google in double quick time.
What has Google actually changed in the local search results?
Since yesterday, instead of displaying seven listings in the 'snack pack' at the top of Google search results there are now just three!
Clicking on the listing now enables you to read the latest reviews before doing anything else so it is more important than ever to have good reviews that have been written recently. If you have 20 great reviews but they are more than a year old, you will start to lose rankings to pages with less but more recent updates.
Next, you can either click to visit the website or get directions, there is no longer an option to visit the Google+ page.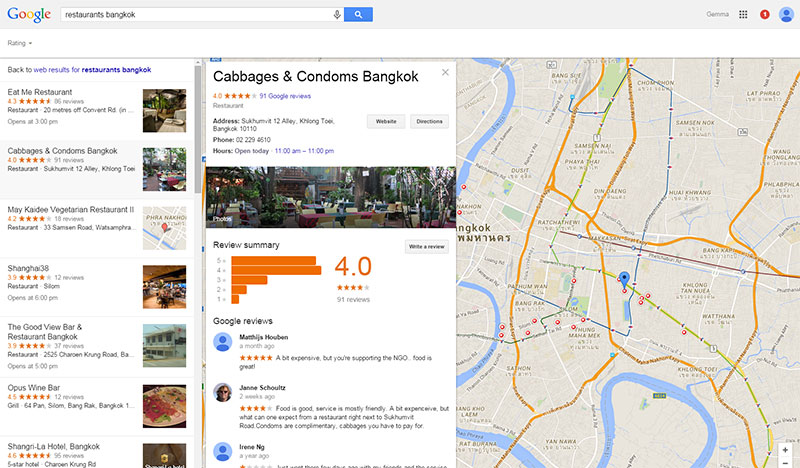 There is an option underneath to click and see more results but is anyone really going to click on it? I don't think so, maybe I need to re-write my one and only joke…
"Where's the best place to hide a dead website? Position 4 on Google Map listings"

I've been saying for some time now that the free ride is over, simply having a Google My Business page with images and a few keywords won't keep you at the top of the search results and it is happening right now! You need to make sure that you also have a great website which deserves to be at the top of Google local search results!
Use it or lose it – do you have a Google My Business page which hasn't been logged into for a while, then you better login and start updating or your listing may be unverified and you could lose the Google + page which accompanies the listing too.
Is this change permanent?
Google are yet to make an announcement regarding this update, so at this moment nobody knows…it does look likely to be permanent though as almost every search is returning the same structure in a number of different countries.
There are still some unclear elements to this change as a search 'restaurants near me' still reveals the old type of listing but there was only one listing displayed.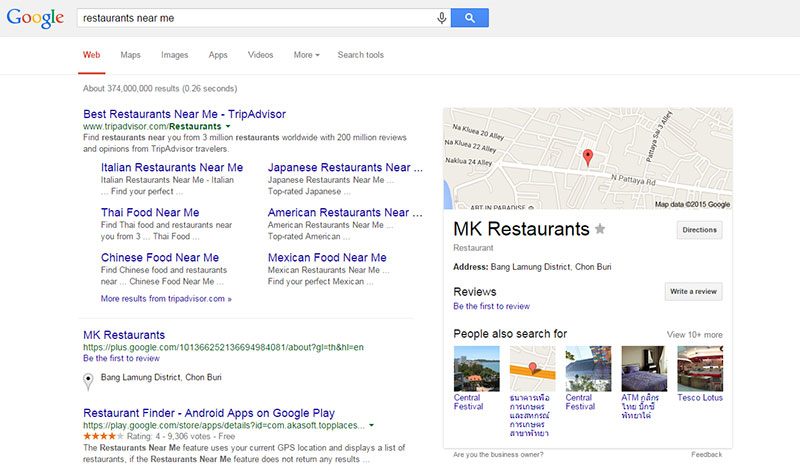 How does it affect me?
If you want to stay in the top three local results you will need to make sure that your listing is more relevant than your competitors, which means:
Get more reviews and reply to reviews
Keep your business listing updated with info & images
Make sure that all internet listings of your NAP; name, address and phone number match exactly.
Embed your Google Business Listing onto your website and embed reviews onto your website too if possible.
Latest posts by Gemma Purnell
(see all)