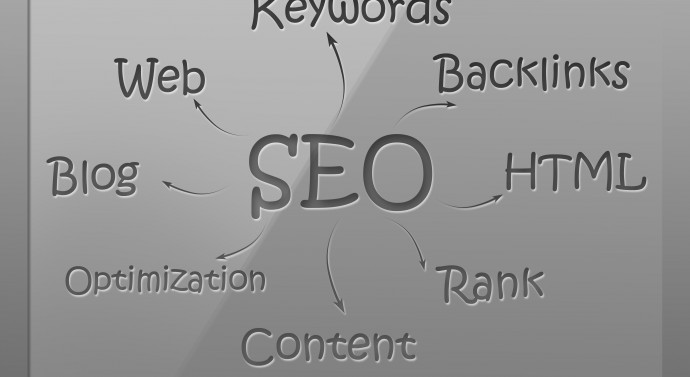 SEO – search engine optimization – is hugely complex. However, by following a few simple tips and tricks, the ranking of your website can become much higher. Some of the following tips and tricks do not really require any in depth knowledge of the word of internet. Others are slightly more advanced. All, however, follow the best practice rules as set out by Google.
Keyword Analysis
You need to research your keywords, which is best done through Google Keyword Planner. What you are looking for, mainly, are keywords that have a high search volume, but aren't overly competitive yet. Based on this information, you can come up with keyword phrases as well.
Google Keyword Planner is free to use and helps you look up not just how popular certain keywords are, but also suggests some related keywords. Google being the biggest search engine in the world today means that the information you gather from there is the most important in terms of optimizing your own site.
On Page Optimization
There are certain rules to follow if you want to make sure that you get your on-site optimization right. First of all, you must make sure that your content is interesting and of high quality. Create a short and catchy title with the keyword at the front and excellent subheadings so that people can skim the information for things they are interested in. You must make sure that you make use of LSI – synonyms related to your main keyword phrase, and always place your main keyword in your first paragraph. Also, make sure that your meta description is relevant.
Researchers have found that you need to grab the attention of your reader within the first three sentences, or they will move away. This is why your title and your first paragraph are the most important of all. The information you provide should be easy to read throughout, so never resort to keyword stuffing. Not only will that drive traffic away from your site, it can also lead to Google penalizing your web site.
Too many people forget about the importance of the meta description. This is essentially a summary of your article that should not exceed 156 characters. When people find your site in Google, it is the meta description that they will see. If you do not complete it manually, they will see a snippet of your content chosen by Google, which may not quite convey the message.
Also, look at your URL. This should be SEO-friendly, which means that the name must have a bearing on the content of the page as well. If you can, try to get your main keyword in the URL, as this will really boost your SEO efforts.
Finally, you must make sure that your images are optimized as well. Images and other types of media are hugely important in terms of making your content more relevant. Additionally, it can lead traffic to your site through Google Images.
Improving Off Page SEO
There are two main things you must do in order to improve your off page SEO. The first is appropriate usage of social media, which is one of the key factors today. The second is the quality of your link building.
Social media is one of the most important tools out there today in terms of information finding. Unfortunately, it does not help your SEO efforts in terms of building back links, but it will certainly drive traffic to your site. Furthermore, if you sell things through your website, it is one of the most important customer service tools at your disposal.
The quality of your links are incredibly important too. You must take your time to get high quality, rather than high quantity links to your site. Make sure, therefore, that you write good and interesting content, and the backlinks will simply follow from that. Inserting broken and poor quality links in your content will do nothing for your overall listing.
Advanced Tips and Tricks
There are a few more advanced things you can do as well. Firstly, there is the focus on LSI (Latent Semantic Indexing) keywords. Using these is a great way to avoid keyword stuffing so this relates more to your on site SEO. Additionally, you should engage in regular checkups to see if your efforts are paying off. There are numerous SEO tools online, many of them free, and using these will allow you to see where you are gaining and where you need to make improvements. Finally, always stay on top of new Google algorithms and implement any changes to their rules as soon as possible.
Latest posts by Mark Walker
(see all)