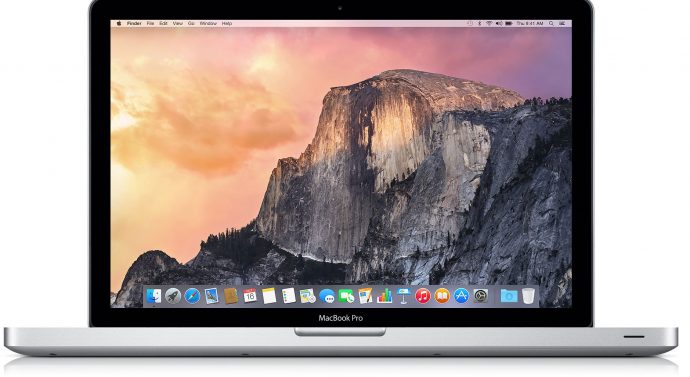 Mac – you either love it or you hate it…
Since switching to Mac in late 2016, I was a firm believer in the 'once you go Mac, you never go back' saying and preached the awesomeness of them to anyone who would listen.
One of the things I love about Mac is how easy it is to pair with external accessories like the magic keyboard and mouse. You can only imagine my dismay when I started to have huge problems with scrolling using my magic mouse and even the trackpad.
It started scrolling on it's own, refusing to scroll up, making clicking noises when nothing was being clicked – I was totally mystified with what was happening…
After un-pairing and re-pairing both devices, restarting both devices, restarting my Macbook Pro all to no or very short lived avail I was completely at a loss of what to do.
I noticed that this issue had started to occur when the keyboard batteries got low but had actually seemed to get worse after replacing them!
As a last ditch attempt I tried taking the keyboard batteries out and putting them back in – I was getting desperate now.
It was even difficult to search online for a solution as I couldn't scroll!
At first it seemed to be just happening on Chrome as switching to the dreaded Safari Browser improved things for a few minutes but then it was back to the same issue.
First it seemed to be just the bluetooth devices and the built in trackpad was working fine, then the same thing happened with the trackpad and was now happening in both browsers – Chrome and Safari.
With not many options left I booked a service with Bkk Apple, thinking that something must be really wrong but hoping it was just the trackpad and keyboard which needed cleaning. There had been a few minor issues with the keyboard like missing keys and mysteriously refusing to type but nothing as serious as the scrolling issue.
My service with Bkk Apple, the local trustworthy Mac experts was not until the following day and I was really struggling to get any work done. The trackpad on the macbook was now experiencing non stop scrolling issues and was becoming unusable.
It suddenly occurred to me to try switching off the actual bluetooth on the machine instead of just turning off my mouse and keyboard. So far, this has worked amazingly, all of the scrolling, clicking and weird typing issues have disappeared.
As a side note during my investigation, I found that the mouse only had 14% battery which could account for some of the problems so when the mouse is fully charged I will try turning Bluetooth back on and see what happens.
Updates coming soon…
Update #1 – Bluetooth had been switched off for approximately 30 minutes so I decided to give it a try. Within 30 seconds of enabling bluetooth on my device the scrolling issue was back with a vengence. I switched off and it had gone again. We will see what my service with Bkk Apple brings to light.
The problems a keyboard can cause…so after much panic and stress it appeared that my bluetooth magic keyboards was the cause of all of the pain. Strangely enough the problem only started when the batteries became low and got worse when I actually changed the batteries!
Fortunately buying a new keyboard solved that problem!
Latest posts by Gemma Purnell
(see all)